Stansted Airport Restaurants
There is a vast selection of coffee houses, restaurants, pubs and bars at Stansted Airport. No matter if you are pressed for time or have a few hours to kill before your flight, one of the 20+ establishments will have something to suit your needs.
Stansted Airport Restaurants & Bars Restaurants
The Camden Bar & Kitchen
An authentic Italian coffee house offering fresh coffee and snacks on the go.
Burger King
Enjoy a meal at the well known Burger King chain, a well loved family favourite.
Cabin Bar
Add a touch of class to the start of your trip and enjoy quality wine and food in the chic Cabin Bar. It is the perect place to escape the rush of departures!
Coast to Coast
Explore the flavours of American cuisine before jetting off from Stansted! The menu's filled with American classics, as well as cocktails to suit any taste.
Costa
Whatever drink you fancy Costa has it covered. From a wide range of the best Italian coffees and speciality teas to delicious hot chocolate.
Cuisine: Coffee House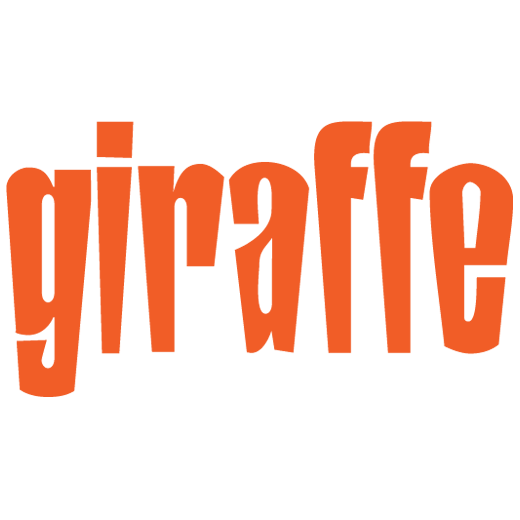 Giraffe
Offers perfect wake-up coffee and some great quick dishes if you're on the go, Or sit back and relax with a heart Full English!
Halo Fizz Bar
Situated in the centre of International departure lounge, Halo invites passengers to relax before their onward journey in a beautifully designed environment.
Harris + Hoole
The award winning coffee chain has a branch at Stansted which offers a range of stunning coffees.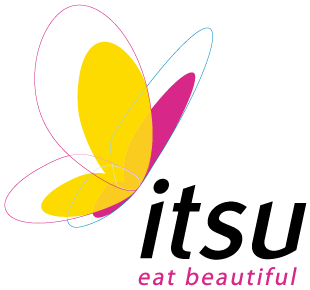 Itsu
Flavours of the Far East! Itsu provides food high in nutrience and low in fats and calories!
Cuisine: Bars and restaurants
James Martin Kitchen
James Martin Kitchen bakery is a new addition to Stansted Airport's list of excellent food outlets.
Cuisine: Bars and restaurants
Currently Closed
Joe & The Juice
Are you a coffee lover? Because if so, this place is for you! But don't worry, if you're not though, they also serve fruit juice, smoothies and even soups!
Joes Coffee House
Joe's Coffee House is a fun family-friendly food outlet, offering excellent take-away snacks and meals!
Leon
Fast food unsing French ingredients, serving breakfast until 11am and a range of larger healthy day-time courses.
Marks & Spencer: Simply Food
One of the highstreets favourite chains takes pride of place before security with plenty of options for those on the go; sandwiches, sushi and salads galore!
Cuisine: Food and Drink
Not Always Caviar
Come and grab yourself a tasty baguette, or a fresh croissant! This place has everything you're looking for. 
Cuisine: Coffee House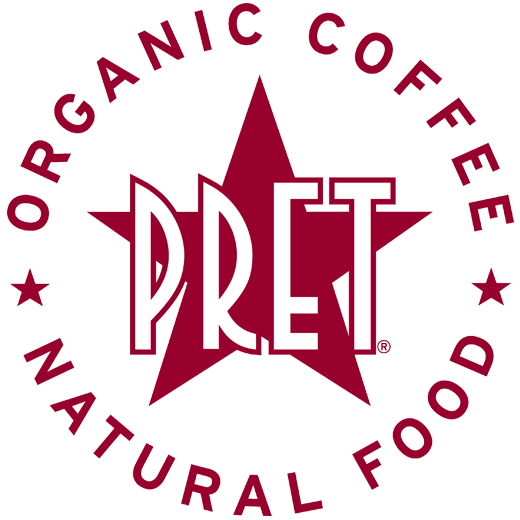 Pret A Manger
A high street favourite around the UK for good reason. Simply great coffee, tasty sandwiches, fresh salads, and sweet treats.
Cuisine: Coffee House
Starbucks
One of the worlds most recognised and loved coffee houses. Take a seat one of the comfy chairs and pick out your favourite coffee!
Cuisine: Coffee House
West Cornwall Pasty Co
Treat yourself to a tasty pasty before your flight! You can also get a delicious coffee to go along with it.  
Cuisine: Pasty Place
Currently Closed
Wetherspoon – The Windmill
The Windmill, operated by JD Wetherspoon, specialises in real ales, such as local beers and boutique breweries, as well as craft beer and lager.
Wetherspoon Express
Classic pub food and drink served in a relaxing, laid back atmosphere, perfect for families.
Cuisine: Bars and restaurants
Currently Closed