"How soon do I need to check-in?"
Prerparing to fly can be stressful enough; don't make it worse by not giving yourself enough time to get to the plane. Checking in in plenty of time is the best way to ensure your name isn't being called over the tannoy..! As a guide, give yourself the following amount of time: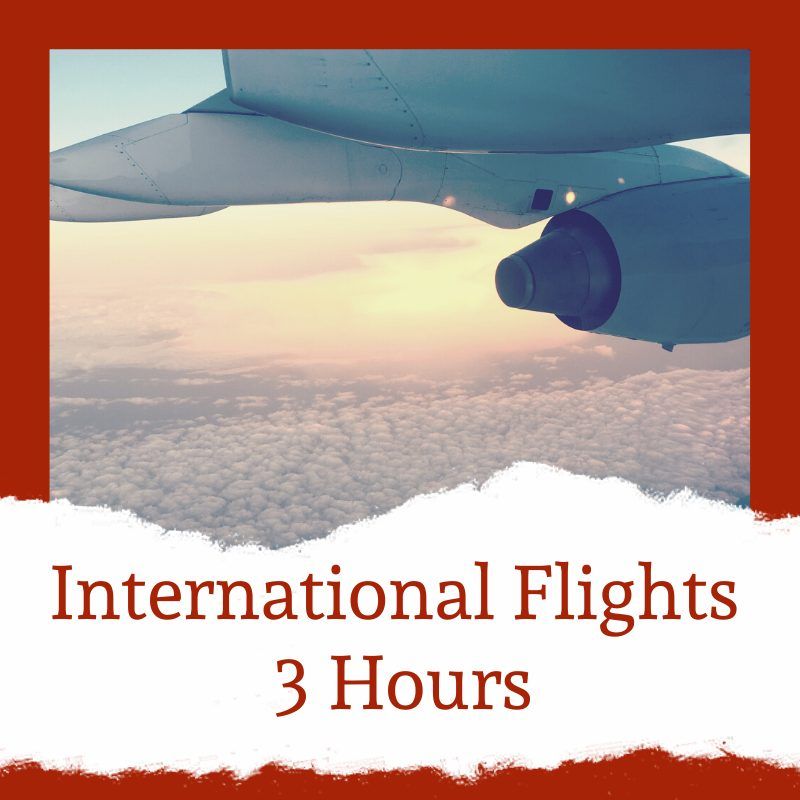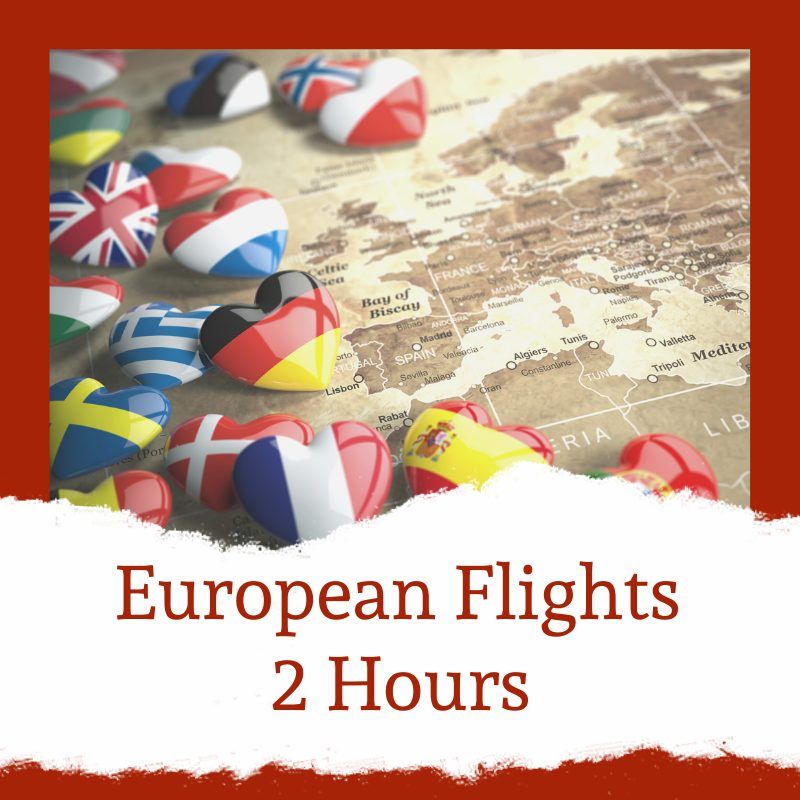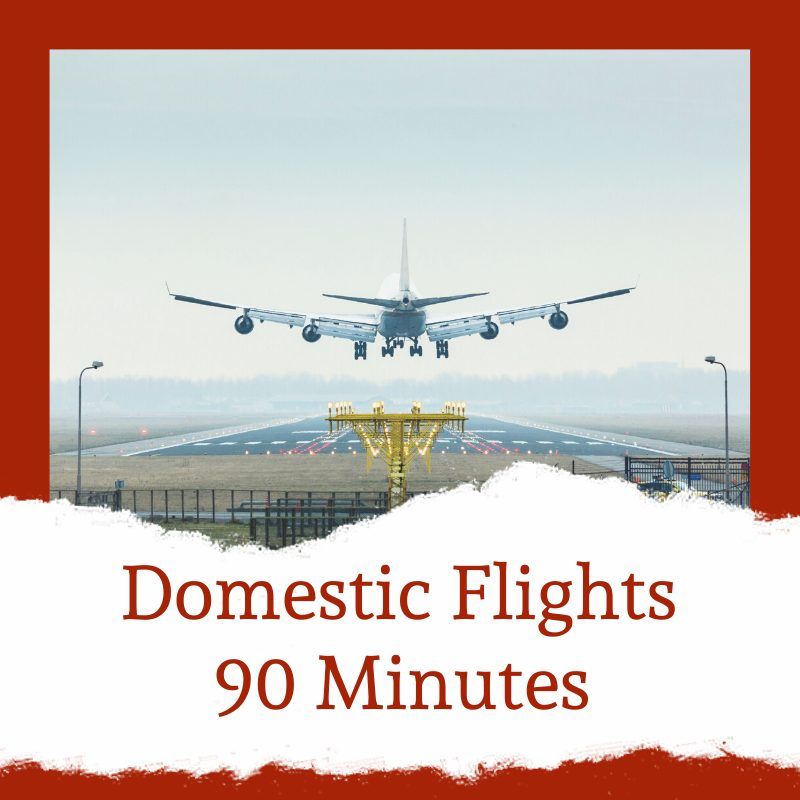 Airlines that depart from Stansted Airport
Stansted departures are most commonly with Ryanair and Easyjet. Ryanair flight departures fly from Stansted Airport (STN) to Spain, Germany Italy and as far as America. The following companies are also the airlines you'll see on the departures board at Stansted, and may even be flying with: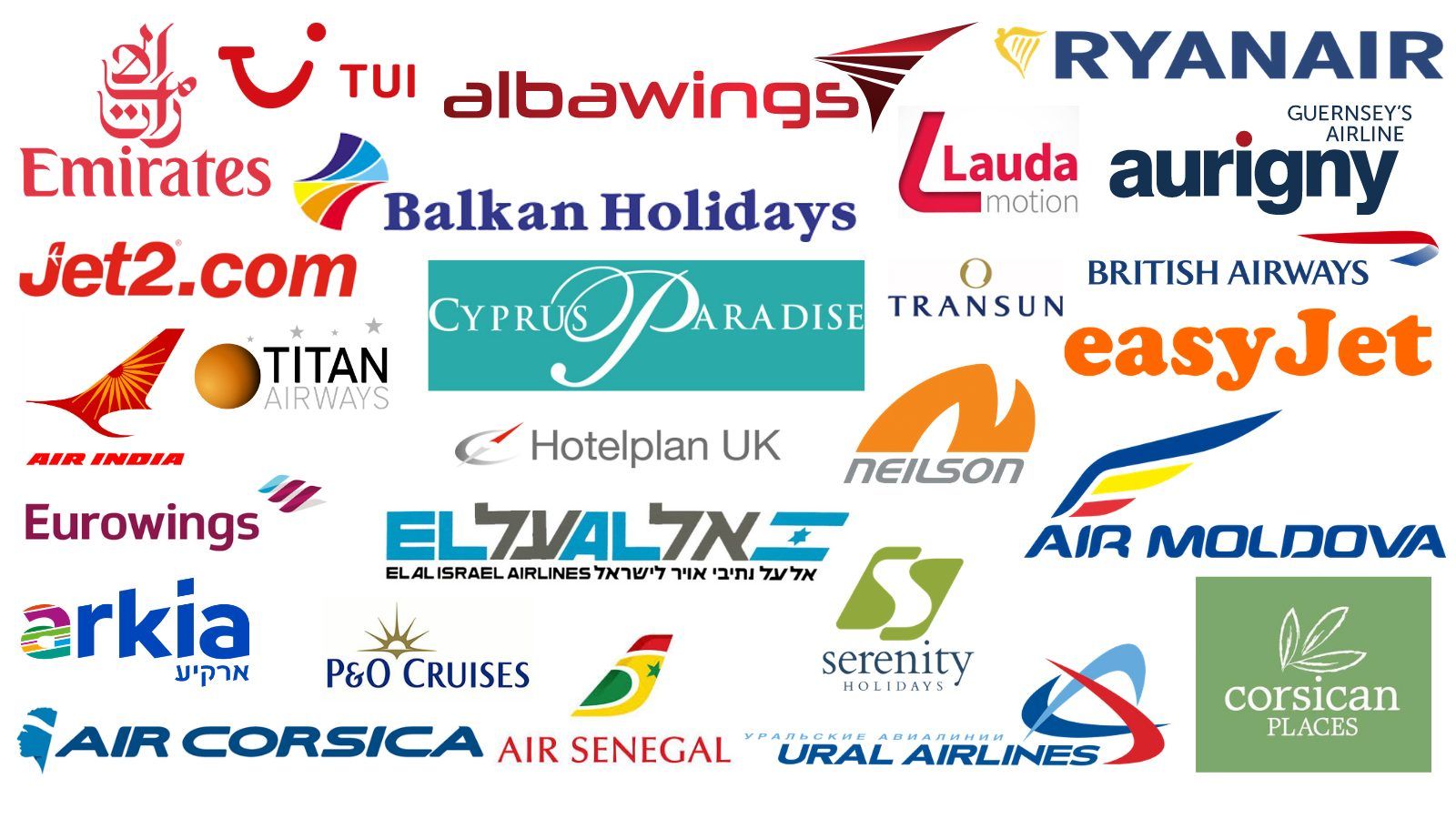 Delayed or cancelled flight?
1.3 million people had flights delayed in 2018, many of which were entitled to some form of financial compensation. The Compensair site is a great place to see if you are owed money from a recently cancelled or delayed flight, their form takes 2 minutes to fill out and you could be owed up to €600.