Stansted Arrivals Information
Stansted Airport has one terminal which handles a small group of airlines. A selection of car hire companies is located in the terminal as you come through the walkway. Rail and bus tickets can also be purchased here and taxi stands are located at the front of the terminal building.
Rail: Stansted Express is the quickest way to reach Stansted by train. The trains leave every 14 minutes and the journey time is just under 50 minutes from London Liverpool Street.

Bus: A range of wheelchair accessible public buses stop right outside of the terminal.

Car Hire: The Stansted car hire providers are located a short distance from the arrivals terminal, with shuttle buses in operation should you have a bit too much luggage to walk far with!
Getting in late? Stop over in one of the many airport hotels close by.

Let's look at the local transportation options available to you near Stansted Airport.

Make your onward journey from Stansted Airport stres-free by booking a taxi to pick you up.

Picking up from Stansted Airport
Picking up passengers from flight arrivals at Stansted Airport? Then we've got some handy tools to make your life easier...
Get directions and sat nav postcodes to get you to the airport on time, find the nearest short stay car park so you can meet your family and friends at the terminal and get to know the Stansted Terminal itself.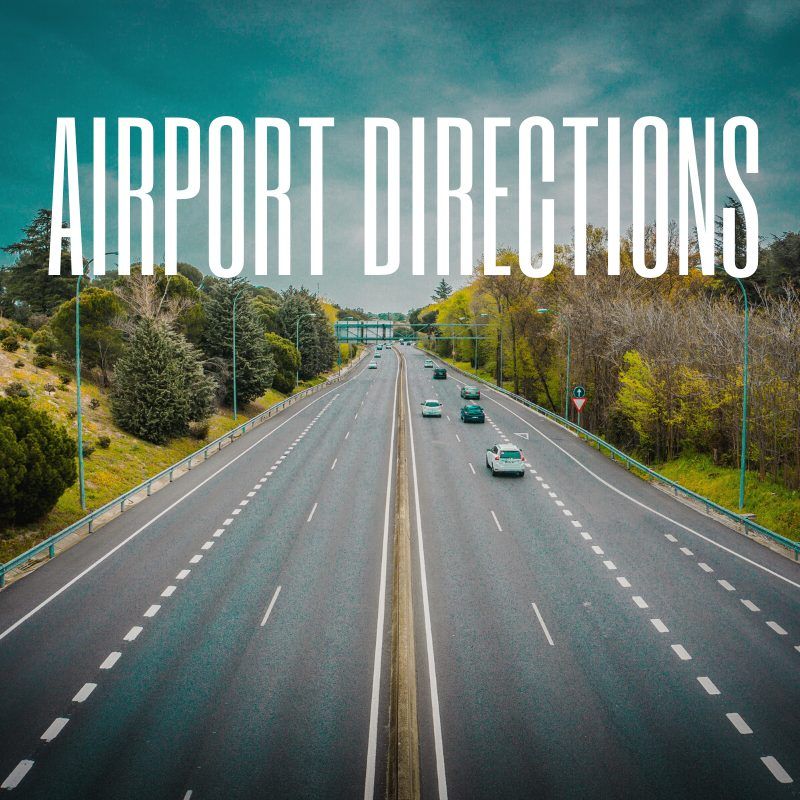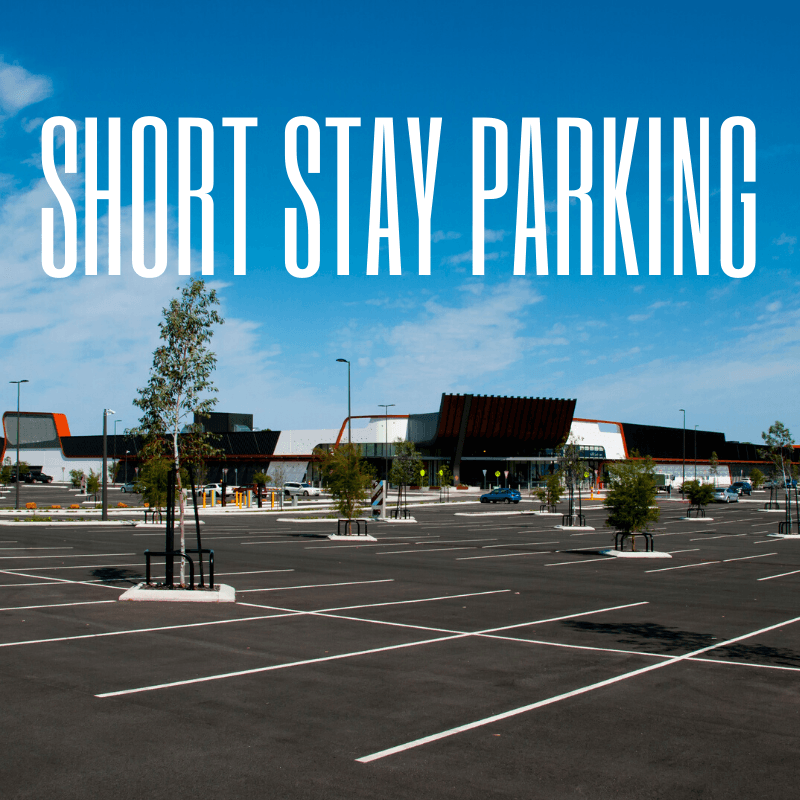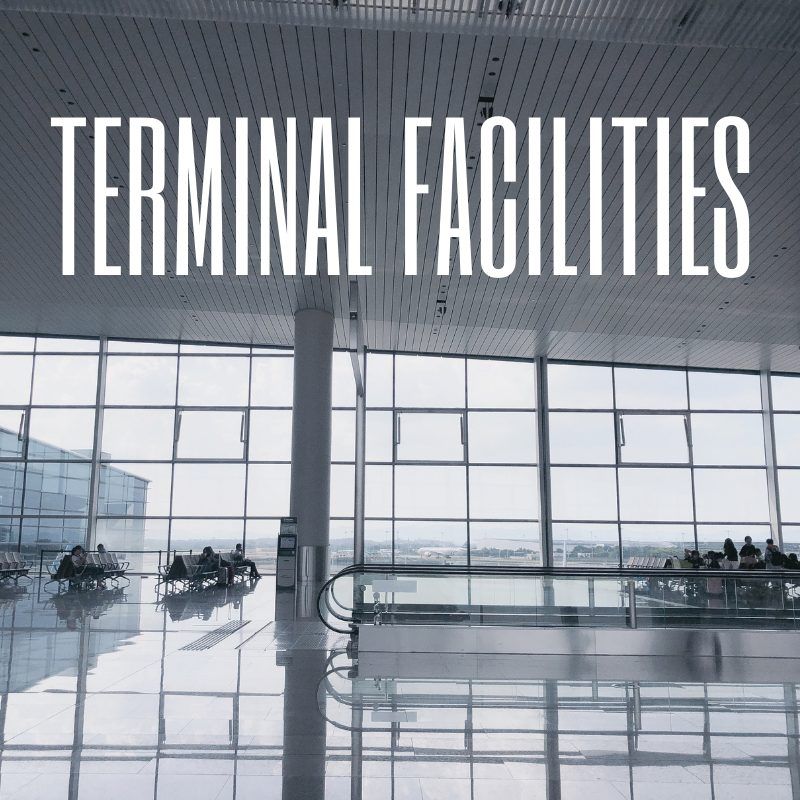 London Stansted Pick Up: What you Need to Know
Step 1: Make sure you put the right postcode into the sat nav London Stansted Airport's postcode is CM24 1RW.
Step 2: (if you're meeting them at the terminal) Look out for Short-Stay parking so you can park up and greet your friends and family as they arrive at Stansted's arrival gate. You could make a sign so they can find you in the crowd. We recommend getting there early, pick up a luggage trolley to help with suitcases and wait for them at the gate if they've travelled with a lot of baggage. Prices start at £10 for the first half an hour.
Step 2 Alternative: (if they're coming to find you at a pick-up point) Head for the "Express Set Down" stop for dropping people off for Departures but be careful as the airport will charge you to stop here; £7 for up to 15 minutes and £25 for more than 15 minutes.
Top tip for free parking: Mid-Stay parking at Stansted has a free parking facility for up to 60 minutes.
What are some of the changes to arrivals due to Brexit?
As Brexit has officially taken place now and the UK is no longer part of the EU, you will notice some changes when you arrive at the airport. Some of these changes include:
Removal of the EU lane, which will now be replaced with "goods to declare" or "nothing to declare"
If you're an EU citizen, you will still be asked to have your ID checked like before and might also be asked about the purpose of your journey.
If you're an EU citizen not living in the UK, you could now be required to have a "permitted paid engagement" visa if you're coming to the UK for work reasons
Please note that, though these are some of the changes, we recommend that you always check the rules before booking as they could be ever-changing.