Stansted Airport Shops
Take a sneak peak at the range of shops available at Stansted Airport with the list below.
From Dixons to Boots and Accessorize, Stansted airport shops are available after security, in the duty free areas. There are some stores accessible before you set on your journey, but they are mainly food outlets and WHSmith and remember you can't take liquids through with you.
Stansted Airport Shops are generally open between 4am-10pm, including the nail bar, but there are some exceptions. For example, World Duty free is open from first flight to last flight and Sunglasses Boutique is open from 4am-10pm, so whatever time your flight arrives or departs, it's likely some shops will be open for you. Airport's aren't part of the usual Sunday trading hours so they'll be open at the same times on Sundays too… one of the joys of duty free.
You can use euros at Stansted Airport but be aware most shops will only accept euro notes (not coins), not all venders will except large notes and all change will be given in pounds. There is a bureau-de-change on-site, so you can always change them into pounds but be aware that the exchange rate at airports is usually very high.
Stansted Airport duty free is located past security and since there's only one terminal at London Stansted, you can find all the below shops in duty free en-route to your gate.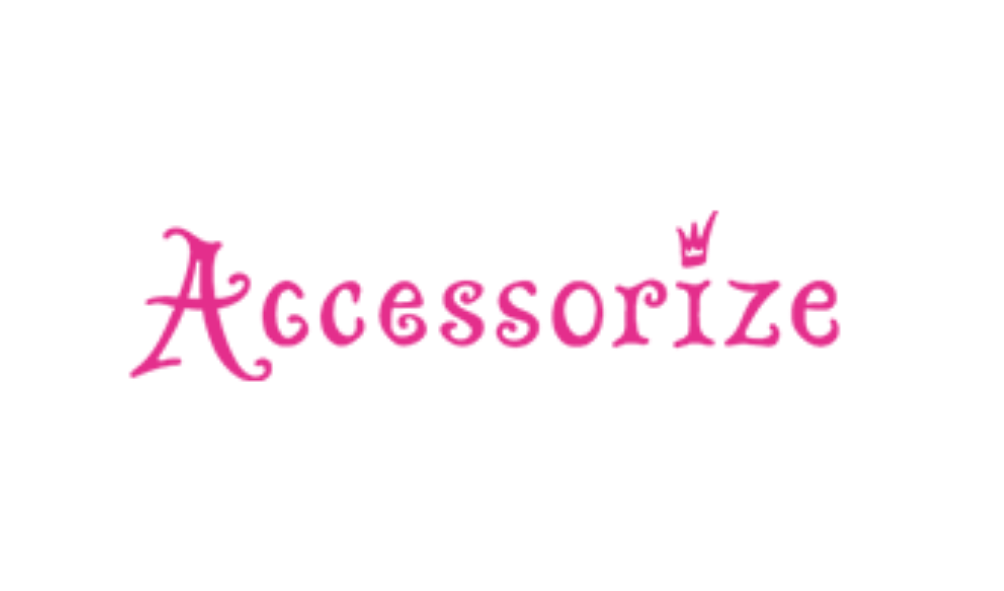 Accessorize
Pick up your modern holiday fashion items from Accessorize! Suppling a great range of seasonal items that are bound to match with any summer outfit.
Open: 5:00am-3.00pm
Visit Boots for any last minute essentials you may need! With everything from food and cosmetics to Baby food and medicines, they've got you covered!
Open: Airside: 4:00am-10.00pm Landside: 24 hours
Hugo Boss
Boss is the best place to shop if you're looking for the perfect suit. But they also have a lot of casual wear, as well as sportswear too! 
Open: 6:00am-6.00pm
Dixons Travel
Take a look at the most up-to-date gadgets available to you at the best prices.
Open: 4:30am-4.30pm
Dune
High quality shoes and accessories for the discerning lady or gent.
Open: 5am-2pm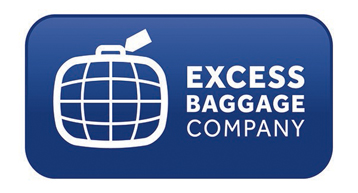 Excess Baggage Company
Pick up your last minute luggage bags and travel accessories here, you can even have your bags wrapped to avoid damage en-route, or weigh your baggage before check-in to avoid excess payment.
Open: 7am-7pm
Fat Face
Offering a relaxed style of surfing and urban clothing.
Open: 6am-3pm
Glorious Britain
Pick up your last minute luggage bags and travel accessories here, you can even have your bags wrapped to avoid damage en-route, or weigh your baggage before check-in to avoid excess payment.
Open: 4am-8pm
Visit the world renowned toy shop to pick up a gift that will be sure to get you in the good books! Browse classic collections from the Hamleys own brand or pick up the latest lego set.
Open: 4am-7pm
Hema
Accessories with a difference – funky and contemporary, you'll find anything and everything here.
Open: 5am-5:30pm
A haven for any sports and leisure wear enthusiasts; go on, treat yourself to the latest pair of trainers.
Open: 4am-7:30pm
Lacoste
Designer casualwear for everyone – shop this iconic brand of clothing and accessories.
Mulberry
A British design company, Mulberry offers a fine collection of stylish leather bags for men and women.
Open: 6am-6pm
Oasis
A beautiful selection of the latest womens fashion and accessories. Perfect for a last minute treat or gift.
Open: 11am-7pm
Rituals
Rituals home and body cosmetics offers skin care, body cosmetics and home care products.
Open: 4am-7pm
Sunglasses Boutique
Plenty of highstreet and designer brands to choose from to make sure you're ready for the sun!
Open: 4am-10pm
Superdry
You can't go wrong with ladies and menswear from this iconic Japense brand.
Open: 6am-3pm
The Body Shop
Treat yourself to some luxurious cosmetics from one of the highstreets favourite stores, and this one's tax-free!
Open: 6am-04.00pm
Ted Baker
The latest fashion trends for men and women, finished with attention to detail, originality and exceptional quality and to the latest style and trends.
Open: 6am-03.00pm
World Duty Free
Treats and gifts for you, your, family or your friends, from food to alcohol and much more. You can even reserve items and collect them later.
Open: Open from first flight to last flight
Your reliable newsagent, WHSmith offers magazines, newspapers, travel essentials, snacks, food and drink and plenty more. You'll find a branch both before and after security.
Open: Open from first flight to last flight