Stansted Terminal Facilities
Stansted Airport has one terminal which sees over 27 million passengers fly to multiple destinations each year.
|
All passenger flights are served by this terminal.
|
The terminal houses 10 check-in desks, modern baggage and flight information systems and a wide range of shops, restaurants and bars.
|
The check-in desks are located along the length of the terminal wall opposite the entrance and exits.
|
You can check Stansted arrivals online
|
Boarding usually begins 45 minutes before departure.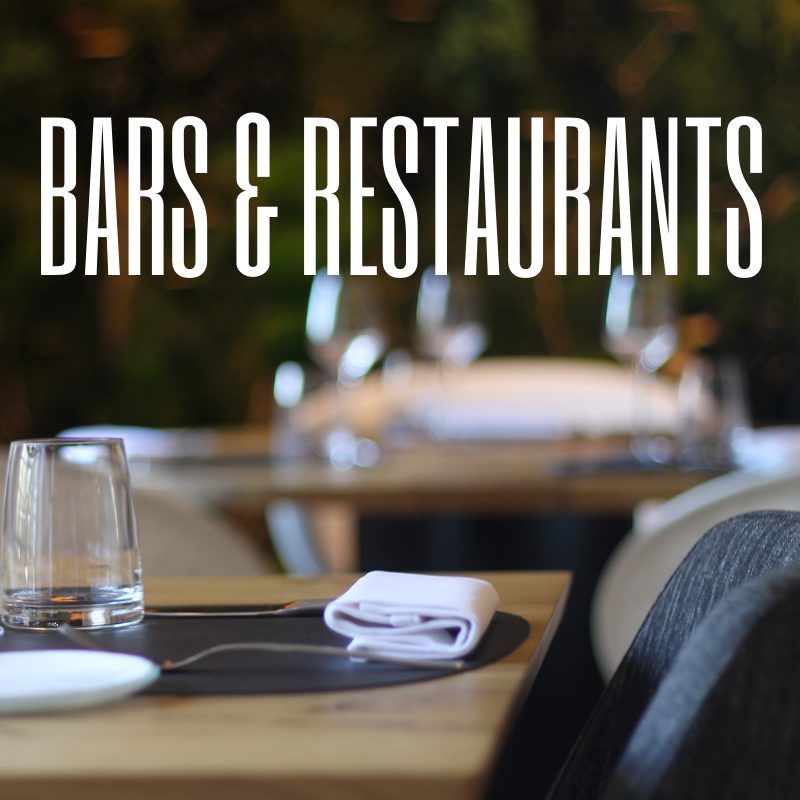 With places like Costa, Leon & Starbucks on offer, you know there's plenty of choice when it comes to food at Stansted Airport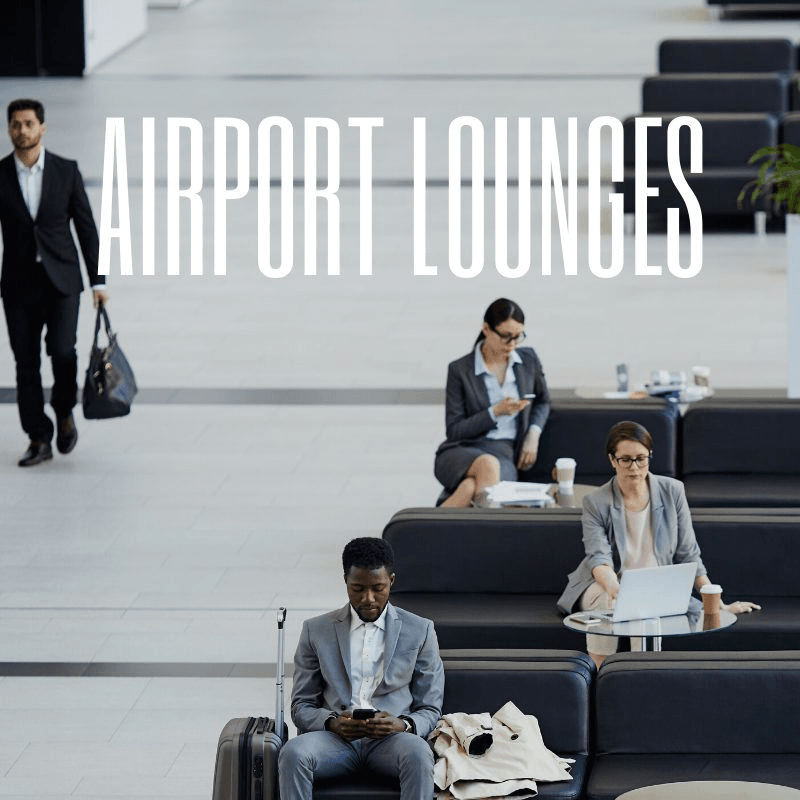 Start your trip the right way by booking into an airport lounge. Peace and quiet, alongside complimentary food and drink. Bliss!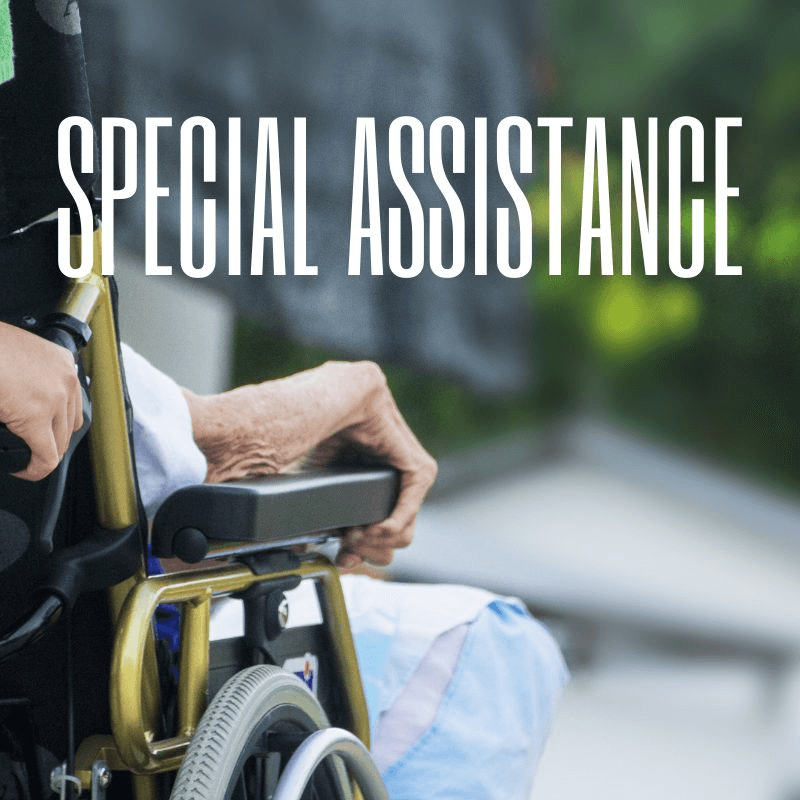 Stansted Airport are proud to offer a multitude of services for those that require special assistance, including lanyards for those with hidden disabilities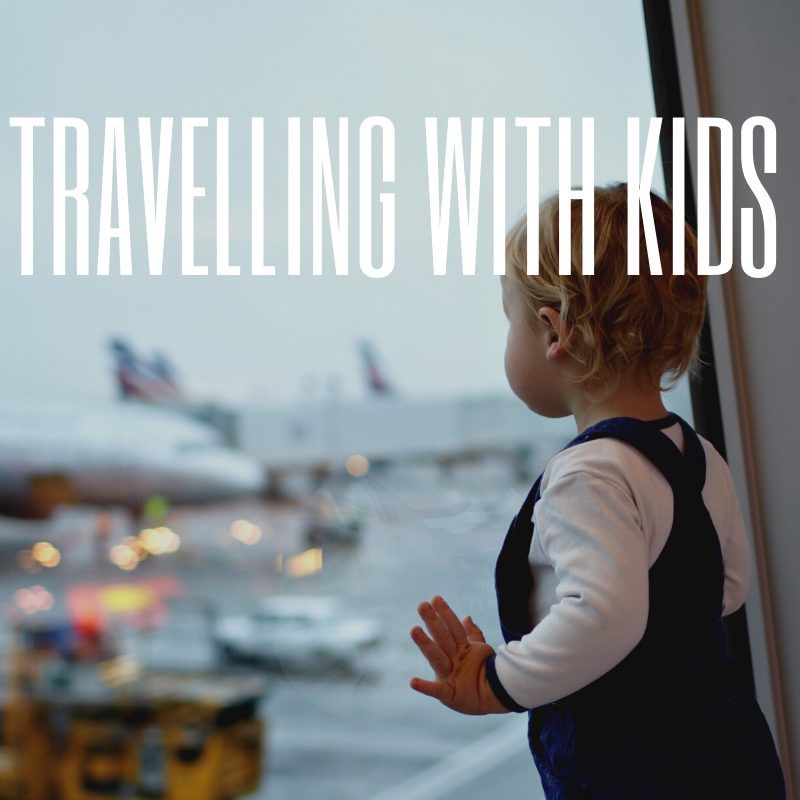 Need a few tips on how to manage the journey with young children in tow? Head to our dedicated page for help and tips galore.
Explore the shops Stansted Airport has to offer; a great way to kill time before a flight and treat yourself.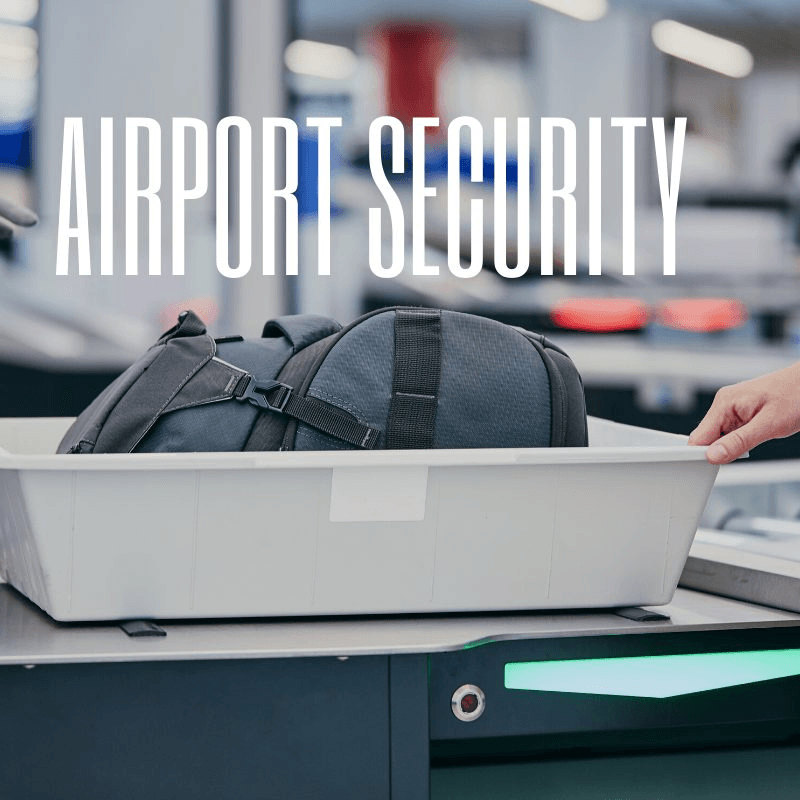 Find out more about hand luggage restrictions at Stansted Airport.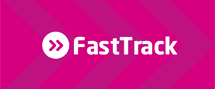 If time is precious before your flight or you just don't fancy the queuing, why not book a Fast Track pass through security? For as little as £7 per person at Stansted, it's a no-brainer.
Stansted Terminal Facilities Information
Lost Property
Operated by Excess Baggage, the service is operated 24 hours a day & can be contacted on 0330 024 0099 or stansted@excess-baggage.com. You can find the Excess Baggage Airport Services desk at the International Arrivals landside concourse.
Toilets
There are male, female and disabled toilets available throughout the airport. Baby changing facilities are also provided.
Stansted Help Points
Stansted Airport also has dedicated help points offering assistance to passengers. You can find them near the Short Stay Car Parks. Help phones are situated outside the revolving terminal entrance doors, and on the terminal forecourt. Passengers can request free wheelchair push/provision or help with their suitcases on route to check-in.
Stansted Information Desk
You'll find the desk situated in the international arrivals area and open 24/7, except Christmas Day. Here you can get general help and advice, as well as flight information from the staff on hand. In addition, the desk offers photocopying service, fax service and printing of on-line boarding documents (this is charged at £5 per boarding document).
Stansted Conference Rooms
Meeting and conference facilities are available in the Hilton Airport Hotel, Radisson Blu Airport Hotel and the United Business Centre at Stansted Airport. From conference rooms with projectors to email, phone and printing facilities, they've got you covered!
Stansted Airport Taxis
There's a 24-hour taxi service from Stansted to London available from a taxi firm 24x7; their reservation desk is situated in the international arrival concourse. For more taxi options to and from London Stansted airport go to our Taxis and Transfers page.
Bureau de Change
These can be found in the departures concourse, the international arrivals concourse, the common departure lounge and the international baggage reclaim hall. Check out the current currency rates.
Stansted Airport Car Hire
The car hire desks are located between the departure lounge and the international arrivals halls. A wide range of companies offer car rentals at Stansted, to see how their services compare view our Car Hire page.
Internet Access
Free Wi-Fi access is available throughout the terminal building for all passengers. For information on how to connect, visit our dedicated Wi-Fi page
Food and Drink
There are several places to eat both before and after security. Whether you need to grab a quick bite or have time to sit down, relax and do a bit of people watching, there's an eatery to suit everyone's mood.
Stansted Airport Shopping
With such a variety of shops in Stansted Airport, you'll need to be sure you don't miss your flight being called! Expect HIghstreet and designer favourites alongside World Duty Free, of course.
Chapel
The multi-faith chapel can be found in Check-in opposite Check-In Zone A. There is another prayer room after security. It can be found near the Escape Lounge in the departures area. The prayer room is provided for all faiths and denominations and is open 24 hours.
Stansted Airport Smoking Areas
Stansted Airport is a smoke-free airport, as British law bans smoking in enclosed public spaces. The airport offers designated smoking areas outside the terminal building. Smoking is not permitted anywhere after security control. Use of electronic cigarettes (e-cigarettes) is not allowed indoors either.