Holiday Taxis Transfer
It can be easy for travellers to get caught out over limited choice and exaggerated prices when trying to organise transport at their destination airport to their hotel or resort. Avoiding this potentially stressful situation is easy when you remember to book your airport transfer ahead of your holiday, ensuring you have had the chance to check you're getting the best value for money.
Taxi2Airport is the new way to book your airport transfers. Serving airports all over the world, it couldn't be more convenient or easy to use. Simply run a quote based on your desired locations, dates and times, add any extras such as sports equipment and the type of vehicle you'd like and that's it! You can also save up to 35% by booking in advance.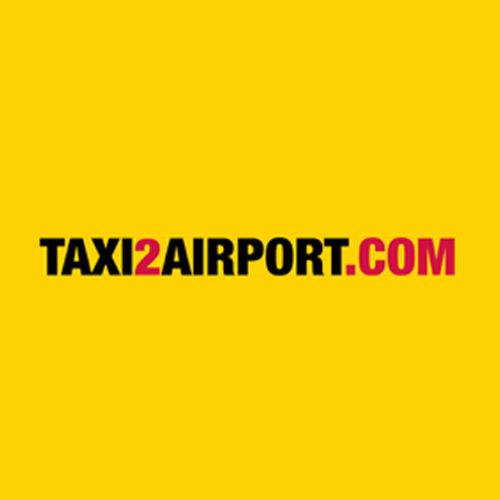 Book Now
Why choose Taxi2Airport?
Professional, Licensed Drivers
No Hidden Costs
24 Hour Contact
4.5/5 on TrustPilot (30,000+ reviews)
Instant Online Confirmation
Secure Online Payments
Tel: +31 883 188 331
E-mail: Contact Form here
*Calls to this number are subject to your provider's International Call charges. (This is a Netherlands phone number.)
Holiday Taxis are pioneers of the pre-booked overseas Airport Transfers industry. First set up in 2002 they only operated around the Mediterranean, now over 10 years on they arrange transfers to 11,000+ different cities and resorts in more than 120 Countries. Holiday Taxis were first set up to deal with the increasing demand for cheap, quick and effective Transfers from overseas Airports and they have continued to do this ever since.
Why choose Holiday Taxis?
24/7 Emergency Cover
Great Value Transfers
Award-winning, Worldwide Service
Over 11,000 Cities/Resorts, 120 Countries
Choice of Vehicles; Taxis, Minibuses, Coaches, Water Taxi and even Helicopter..
Tel: 01273 828 200
*Calls to this number will cost up to 7p per minute plus your phone company's network access charge.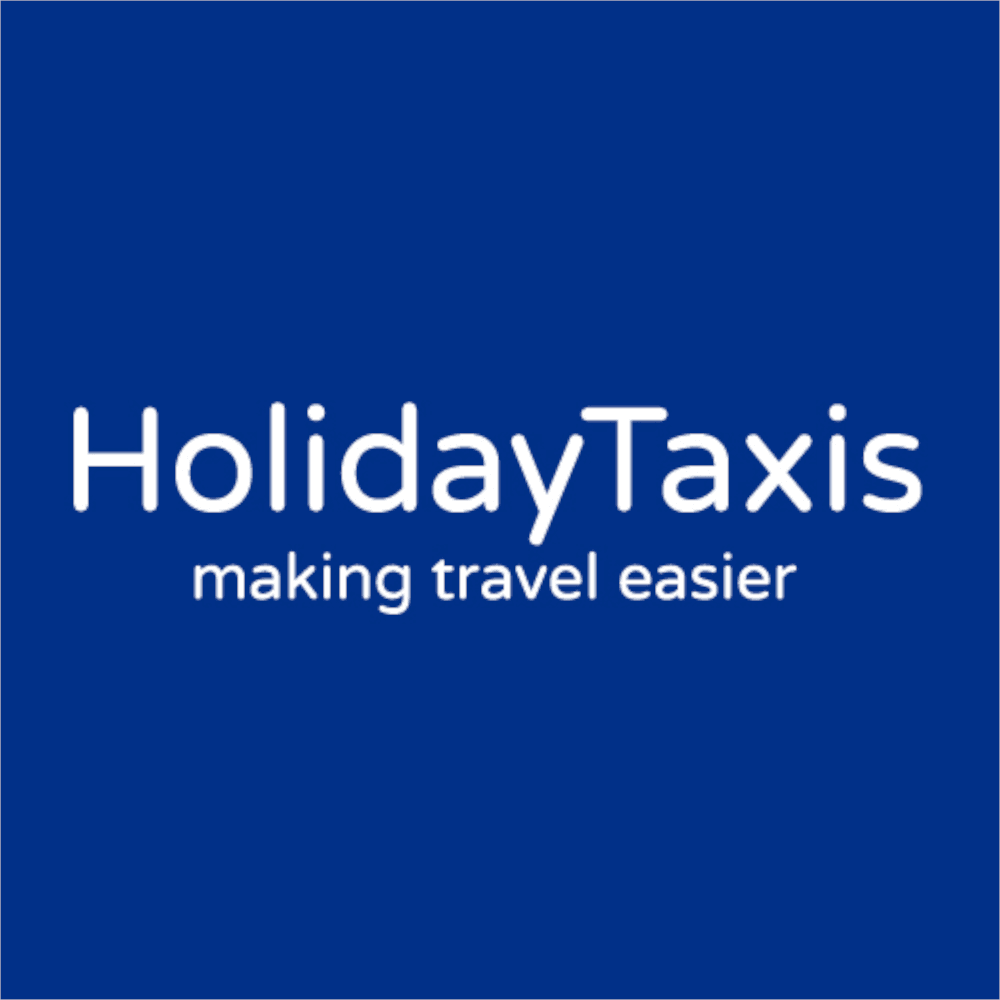 Book Now
Holiday taxis transfer Tips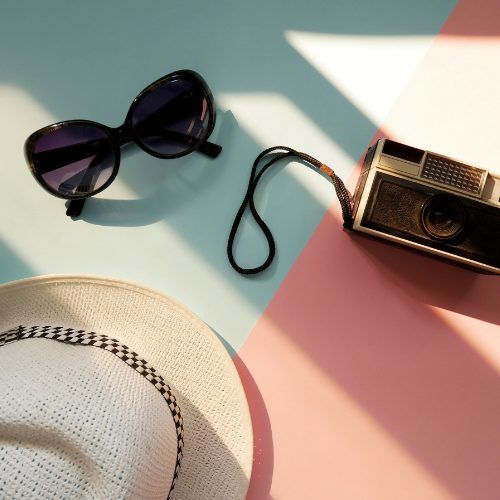 Travel money...check. Transport to Stansted Airport...check. But how are you planning on getting from the airport at the other end to your hotel or resort? There may be a lot to get done on the run-up to your holiday but don't forget this vital step.
If you're travelling as part of a package holiday then it's usual for your tour operator to have organised your transfer from the airport for you, however, it's always important to check this in case it's not included in your package, meaning you will need to plan your own arrangements, ideally booking your transfer in advance before your travel.
Visiting countries you've never been to before can sometimes be daunting particularly when you're unfamiliar with your surroundings, not to mention the local customs. The last thing you'll want to deal with at the start of your holiday then is a lengthy search for transport which can easily happen if your flight arrives during unfriendly hours. By organising your transfer in advance you will also avoid the risk of potentially overpaying for your taxi/transfer services from the airport which are often inflated to take advantage of unorganised traveller. It's usual to find a selection of transfer options from airports at popular destinations which can be suitable for those travelling either on holiday or for business.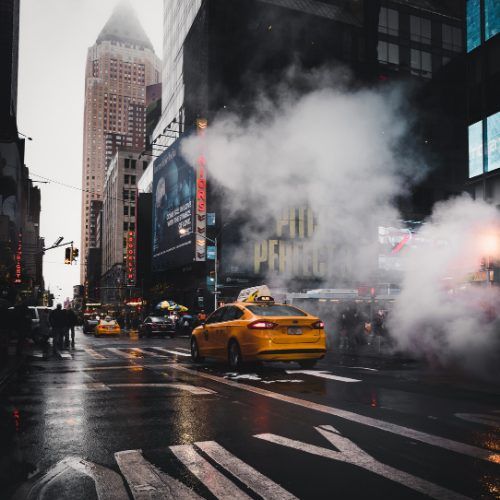 You'll usually find a combination of both public and private transport options in the more developed destinations such as taxis, coaches, trains and international car rental. By looking into these various transport options you can guarantee you've chosen the option that best suits your needs.